Life Insurance Myths: Debunked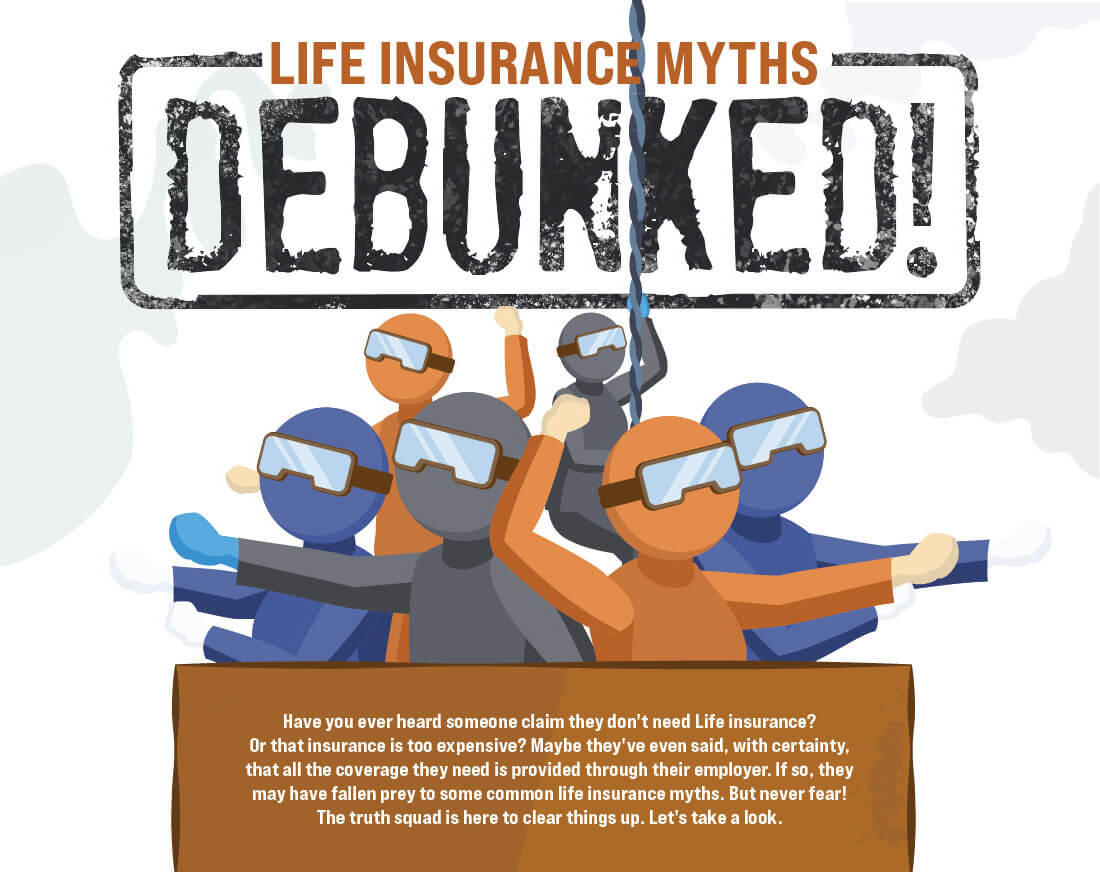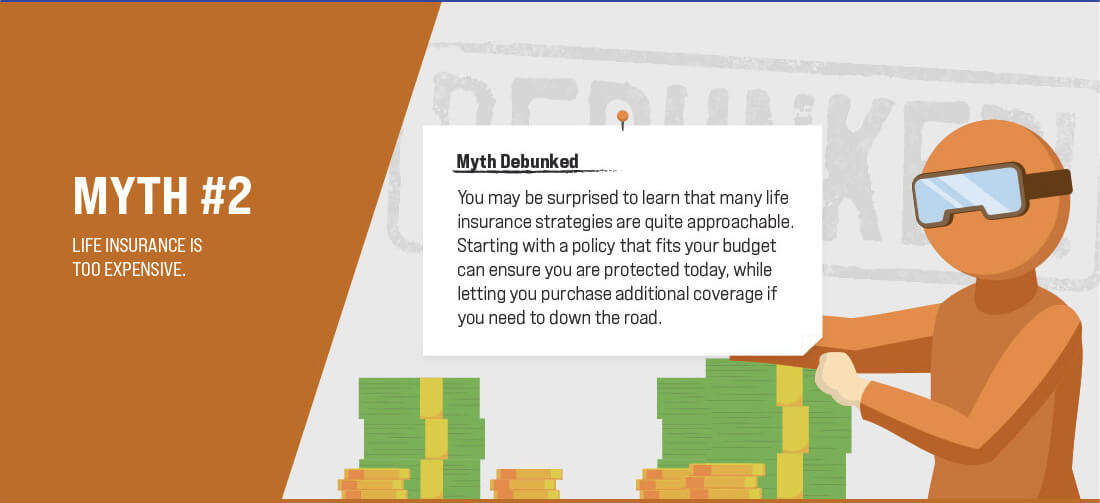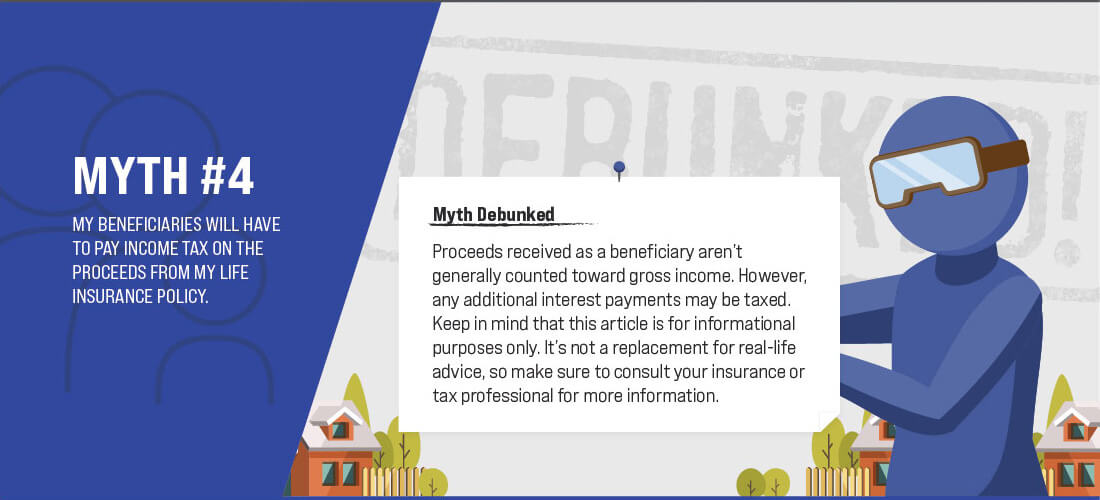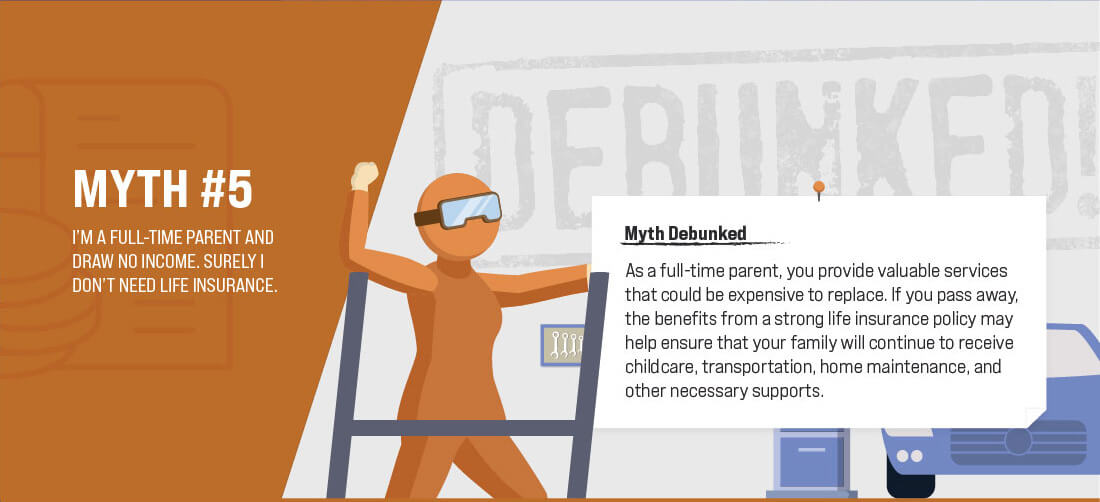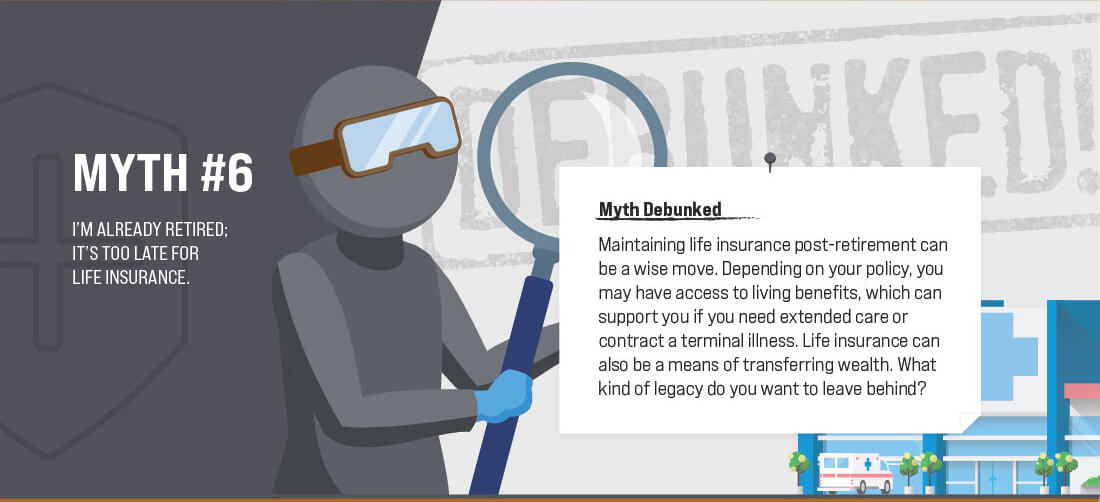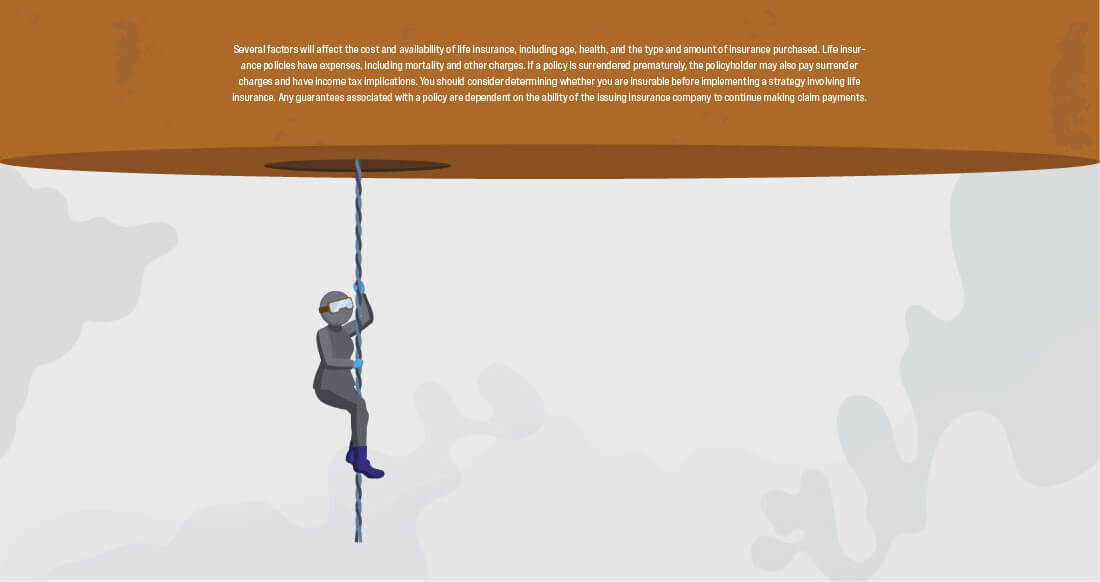 Related Content
Couples may be able to head off many of the problems in a marriage that money can cause.
Ever lost your wallet? Frustrating. Here's what you can do to keep yourself safe.
You taught them how to read and how to ride a bike, but have you taught your children how to manage money?